Flower Bee Floristry
Your wedding should be a dream come true...
Let me help execute your vision and bring your wedding florals to life.
Together we can create beauty to be remembered.
About Makenzie
(That's me)
I'm a San Diego based wedding florist with extensive experience in my field but only by the grace of God and His beautiful creation. I found my niche quite early on, and hope to use my talents to make you feel at ease and confident in your newfound wedding florist.
My Work
Visit my Gallery to see what I have done- versatility is the name of the game, so if you see something you like, or have another idea, let's hear it! I love a challenge.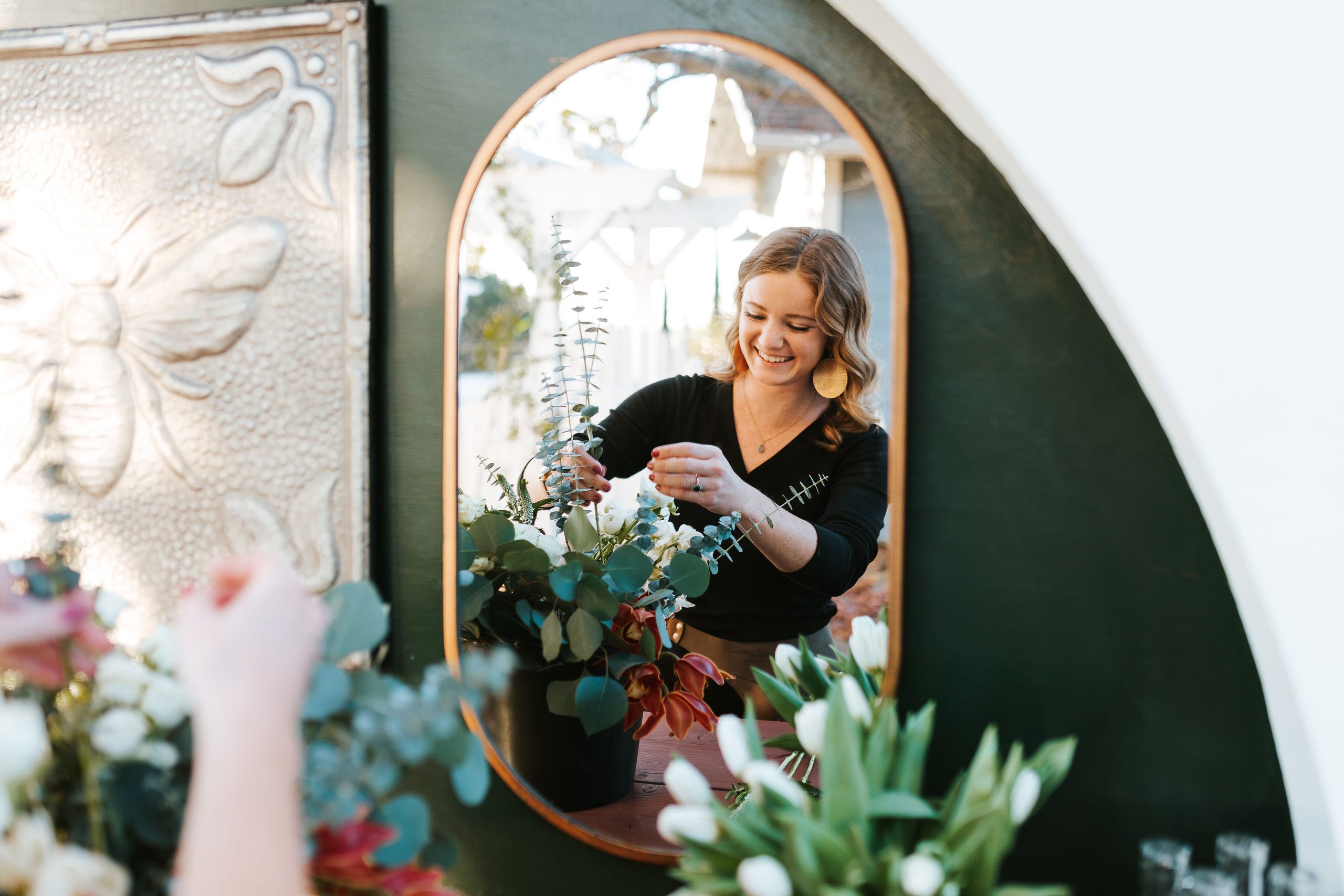 Leave it to me! Whether you have the exact details or do not even know what color scheme to choose, let's talk! I have the know-how and experience to help you discover the perfect floral recipe for your big day.